Building Authentic Relationships
(the BAR)
A monthly video series for building stronger marriages and closer communities.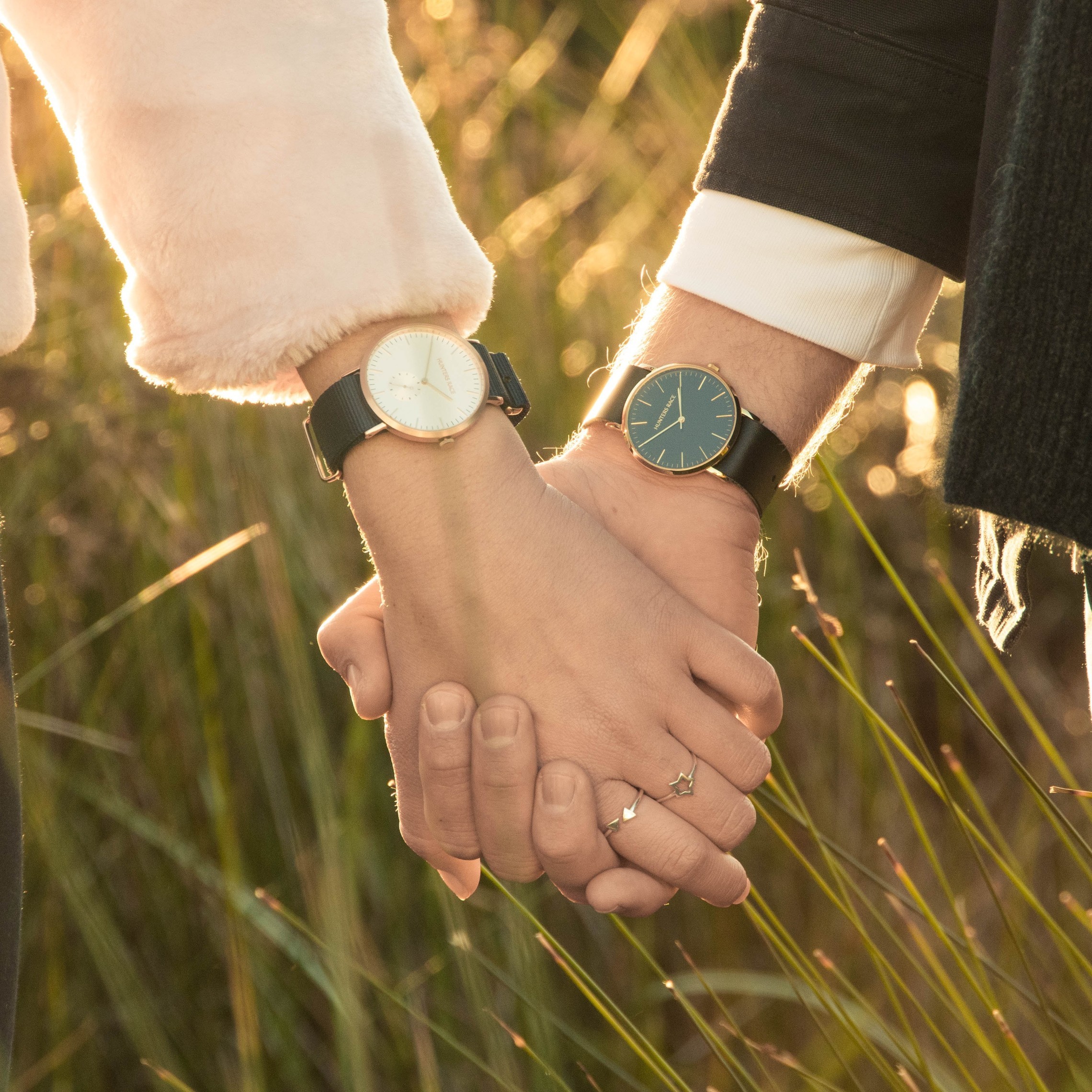 Most parish and diocesan marriage prep programs struggle to translate the Church's rich teachings into practical wisdom for marriage in the trenches...
And if your parish or diocese is like most parishes or dioceses, you probably have little by way of marriage enrichment that translates that same wisdom into practical steps your couples can take toward navigating love's battlefield (que the Pat Benatar music!).
Join us at the BAR:
Building Authentic Relationships
We designed Building Authentic Relationships (the BAR) to bring young couples and veteran couples together, so that young couples can glean wisdom from the veterans, and veteran couples can rediscover the enthusiasm of young love.
Each BAR meets in small groups once or twice a month, depending on participants' schedules, watches a short video together, and then responds to a series of questions specially designed to trigger good times, get folks laughing, encourage couples to share their wisdom and stories, and remind couples why they fell in love to begin with.
After 30+ years and 9 kids of happily ever after, holding our marriage up to the ideal set for us by Jesus Christ Himself (it's true, just crack open your Bible and flip to Ephesians 5:21-33), we've gained insights into what makes a happy marriage that can only come through a life "in the trenches."
Now we want to share those insights with you so that you can build happier and, yes, holier marriages.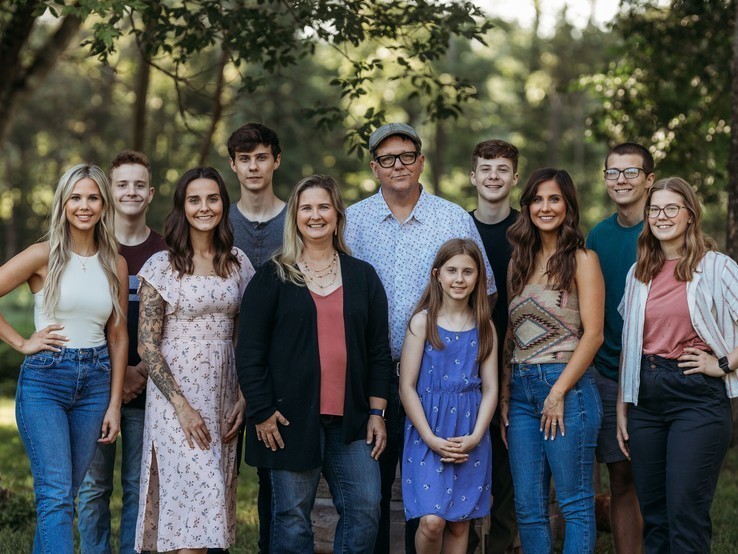 What Real Couples Say About The BAR